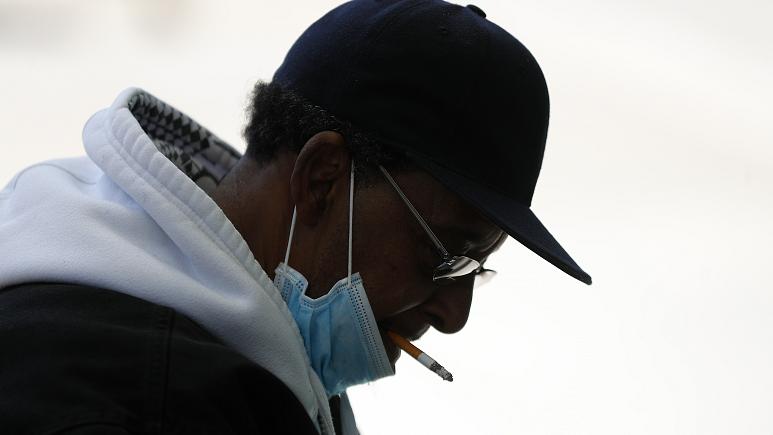 People ignoring Covid restrictions is disappointing, but not surprising—after all, we've seen this before.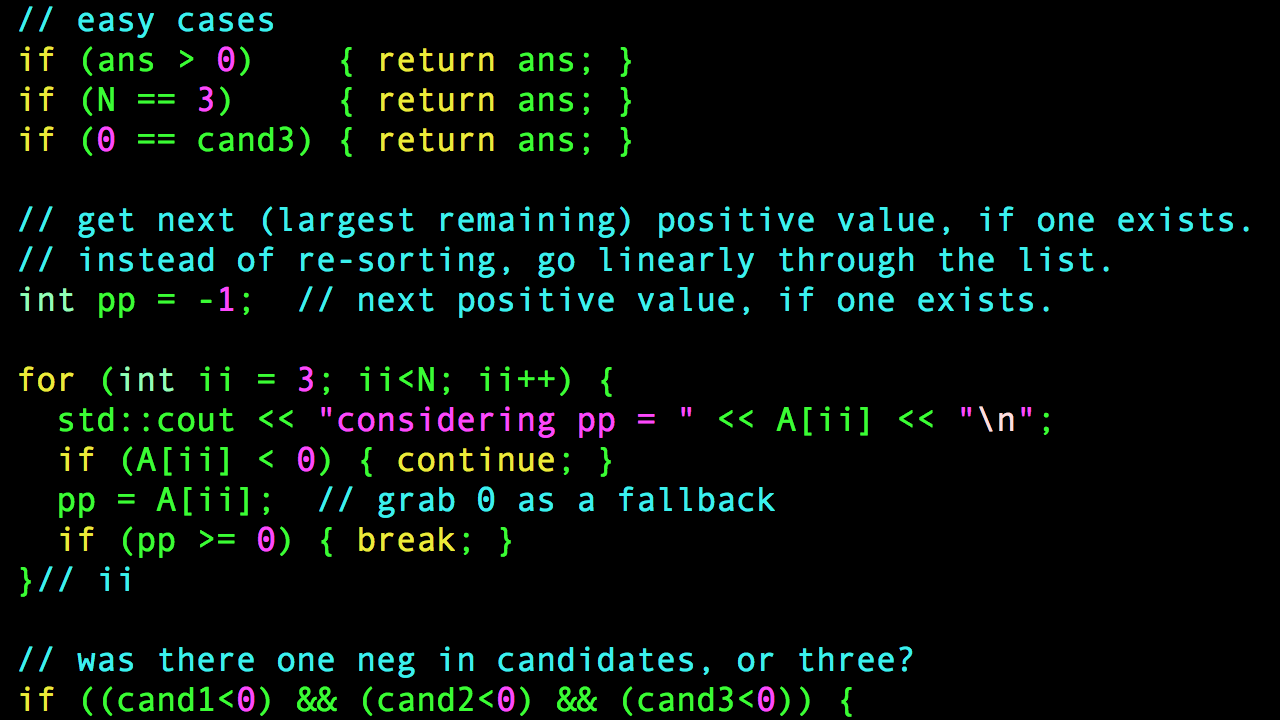 You just landed an interview for a new position. Congratulations! Perhaps you recently graduated from a program like Berkeley's Master of Information and Data Science. Perhaps you are finding remote jobs posted that used to be Bay Area positions. Perhaps you are ready for something new. Now you have to take a code challenge.
When you go to a new healthcare clinic in the United States, doctors and nurses pull up your patient record based on your name and birthdate.  Sometimes it's not your chart they pull up.  This is not only a healthcare problem; it's a data science problem.